So you decide to apply for an Equity release plan. The following is an example of the amount you can have and what you can do with the money.
Example amount to borrow
For the purposes of illustration an assumed age of 65 is given. Typically you will be able to take 25% of the value of your home. Some providers will allow more and some less. It is important that a full research of the market is made, so the best product can be obtained for you. The average price of a home in the south east of the UK is £209,985(source: Royal Chartered Institute of Surveyors June 2013). 25% of £209,985 equates to £52,496. This is the amount you can have in this example.
Methods of loan available
You can take this as an immediate capital sum, alternatively you can choose to have this amount in stages (Drawdown). Using a drawdown facilty will save you interest building up faster, as you are only being charged interest on the amount you have actually taken.
How you can spend the cash 
To pay for your annual holiday. Your existing income may not be sufficient to be able to afford a break of any kind.
Annual bills. Car insurance, car tax, servicing of car, home insurance, council tax, water rates. This allows you to be able to use regular income for other purposes.
Christmas and Birthday presents. Large expenditure is often a drain on the monthly regular household income.
Home improvements. You may want to make some adjustments to your home that would make life easier for yourself. Shower room downstairs perhaps. A new garage to look after your new car. New double glazed windows to reduce heating bills. Energy efficient heating system.
That special holiday.

Perhaps that world cruise you have always promised yourself. It would be very difficult to pay for this from normal monthly income.
Trip of a lifetime. Visit relatives that may have emigrated and you have not seen for sometime. Again to save for this out of normal monthly income would be difficult.
Care at home. None of us like to think of us getting old, but it is a fact of life. It maybe that rather than enter a care home an option would be to have care in the home you have lived in for a number of years. This means of course, you would not have to move.
Helping children. Passing your estate to your children while you are alive and able to see them benefit from the inheritance.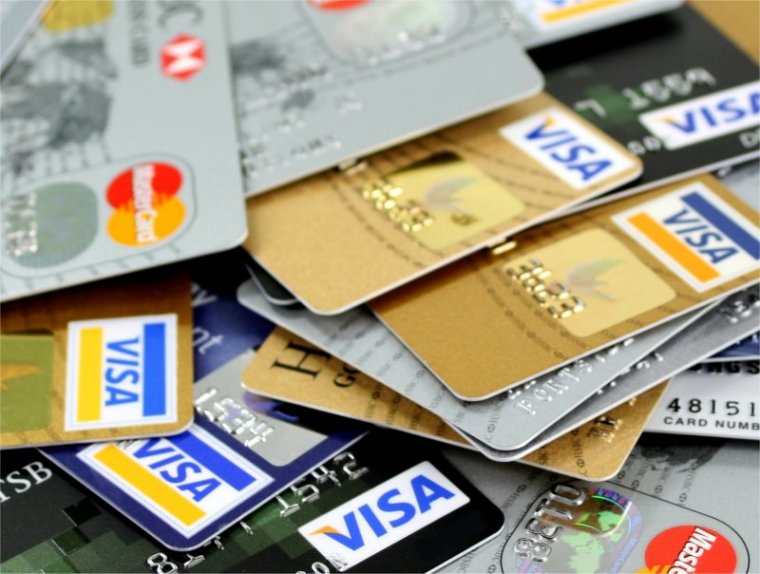 Existing mortgage or debts. Paying these off would reduce your monthly outgoings and therefore increase your expendable money each month.

Inheritance tax.

Reduce any Inheritance tax liability that your children may be liable for in the event of your death.
The list is endless. You will of course have your own reasons why you need to arrange an equity release plan. Providing it is not illegal, the money will be yours to spend.
This is a Lifetime Mortgage. To understand the features and risks, ask for a personalised illustration.
For more information or to discuss further please contact:
Tel Number: 01708 640855
Email:Bestadvice:Lfmhavering.co.uk
Twitter: @LifestyleFinMan
Authorised and regulated by the Financial Conduct Authority