HOUSE MOVING PROCESS
You have decided to enter the housing market either as a First Time Buyer or you wish to sell and move elsewhere.
This guide gives you some hints and tips to help you through the process, from when you decide to purchase up to the time you move in.
EXISTING HOME OWNERS
If you are moving it is best to find the value/selling price of your own home first. Invite some estate agents round to give you some idea what you may expect from selling your own home.

If you have a mortgage outstanding, contact your provider to find out what balance is due including any redemption penalties you may have on your existing mortgage. Also enquire if your existing mortgage is portable.
FIRST TIME BUYERS START HERE  
Contact an Independent Mortgage Adviser to discuss your options in respect of lending capacity, lender options etc.

 Once your budget has been calculated contact estate agents or search online for properties on the market. 

Arrange viewing of properties you are interested in.




Depending on what you find while searching, will depend on when you may want to put your own house on the market. Many factors will dictate this .




Assuming you find a house you like, make an offer to the estate agent and wait for your offer to be accepted.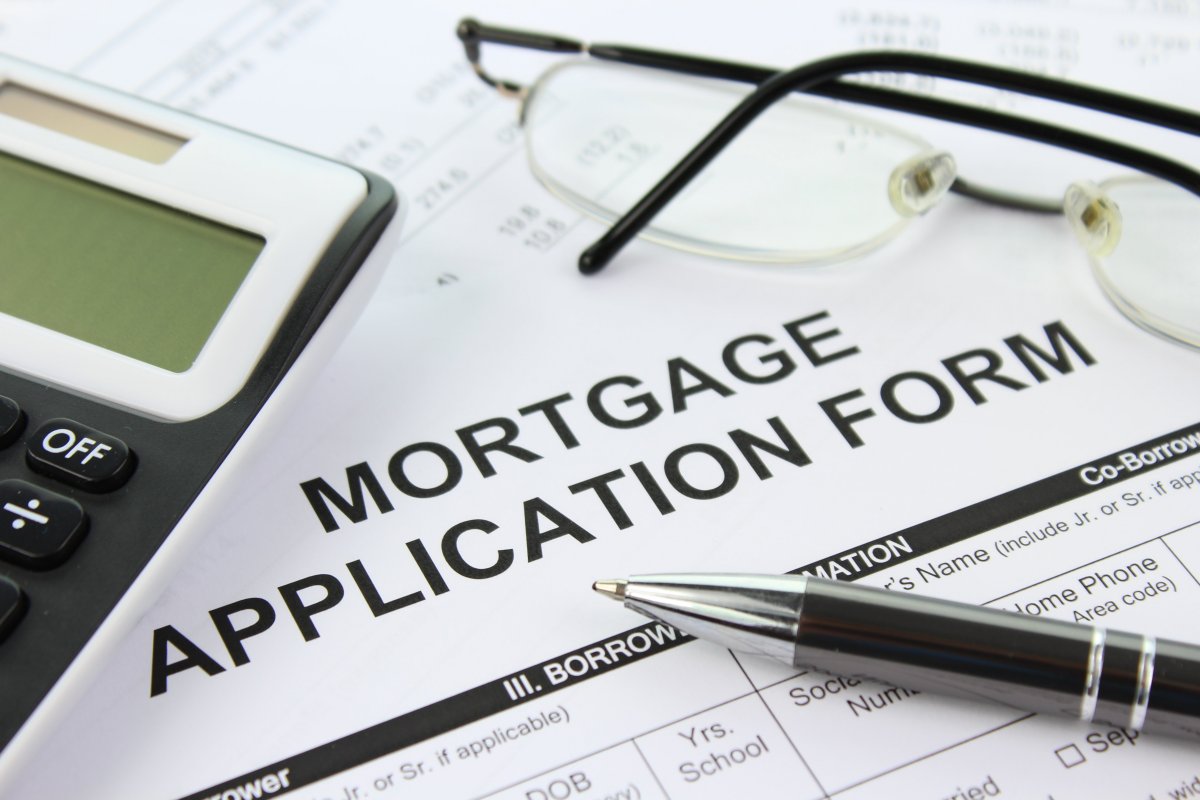 Contact your Independent mortgage adviser to arrange your mortgage application to the chosen mortgage provider ( if a mortgage is required ).


Pay any fees required (Valuations, booking fees, etc). This is sent with the application along with any documents required by the mortgage provider.

Lender will issue an acceptance in principle.

Wait for formal mortgage offer to be issued by your mortgage provider.

Lender authorises a mortgage valuation to be carried out. n.b.The valuation completed by the lender only protects the mortgage provider (NOT YOU!!). So it makes sense to have a more detailed report (Home Buyers or Full structural survey) on the property you wish to buy, relatively speaking you have more to lose than any mortgage provider.

Lender will issue your formal mortgage offer once they have underwritten the application and received a satisfactory mortgage valuation from the surveyor.
Instruct your solicitor to commence local authority searches and consider having a Home Buyers Report or a Full Structural Survey completed. n.b If you have arranged for your solicitor to commence with conveyancing searches prior to your formal mortgage offer being issued, you could be spending money on a search for a house that you may never see again, because the mortgage offer may not be issued (e.g.property may not be up to standard).

Contact independent Mortgage Adviser to discuss appropriate protection plans. Buildings, contents, life, sickness, critical illness etc.  At the same time discuss the options of joint tenancy and tenancy in common.
Solicitor completes searches and draws up a contract between the parties involved.

Your solicitor may require your deposit from you at this stage, especially if you are a First Time Buyer.

Your solicitor will discuss a completion date with you that is acceptable to all parties.

Once your solicitor has completed the searches and conveyancing, assuming any other survey you have arranged has shown the property to be good value, An exchange of contracts can take place. If any party pulls out after exchange of contracts, they will be subject to any costs involved for the chain breaking down, so not an advisable thing to do.

Buildings Insurance should be arranged to commence at exchange of contracts. Even though you have yet to move in, you will be buying this house whether or not it is standing, never forget that you have exchanged contracts so it is a done deal. It is also advisable to place in force any life cover plans for the same reason. 

A week before you move (completion date), your solicitor will order the money from your mortgage provider so that completion can take place.
Notify utility firms, gas, electric, phone, water. doctors, banks, credit card providers, TV satellite companies and any company you have finance with of your new address.

Arrange your removal van/company and start boxing up your possessions ready for the day of your move.
Send out house warming party invitations
Your home may be repossessed if you do not keep up repayments on your mortgage
For further information or you wish to discuss further please contact:
Telephone number: 01708 640855
Email: Bestadvice@Lfmhavering.co.uk
Twitter: LifestyleFinMan
Authorised and regulated by the Financial Conduct Authority